July is Freedom Month at Alpha Laser!
We're supporting American Manufacturing by offering a free day of training with the purchase of any Alpha Laser equipment.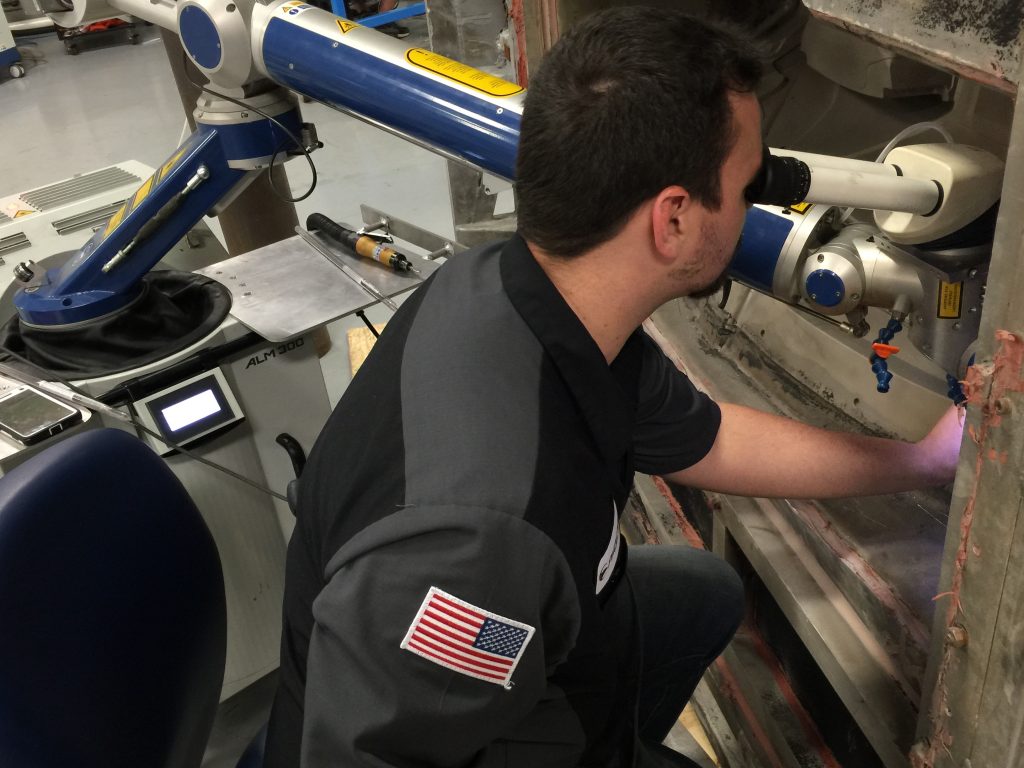 Alpha Laser industrial lasers for welding, cladding, and hardening are the most flexible, efficient, and reliable systems available. They are indisputably the best lasers in the market.
If you've been holding off on buying a laser for your company, now is the time to act!
Get in touch now and let's discuss how we can make your operations more efficient:
*offer expires July 31, 2019