We provide hassle-free maintenance for all our Alpha Laser machines. Here you will find any important service updates or new packages we offer.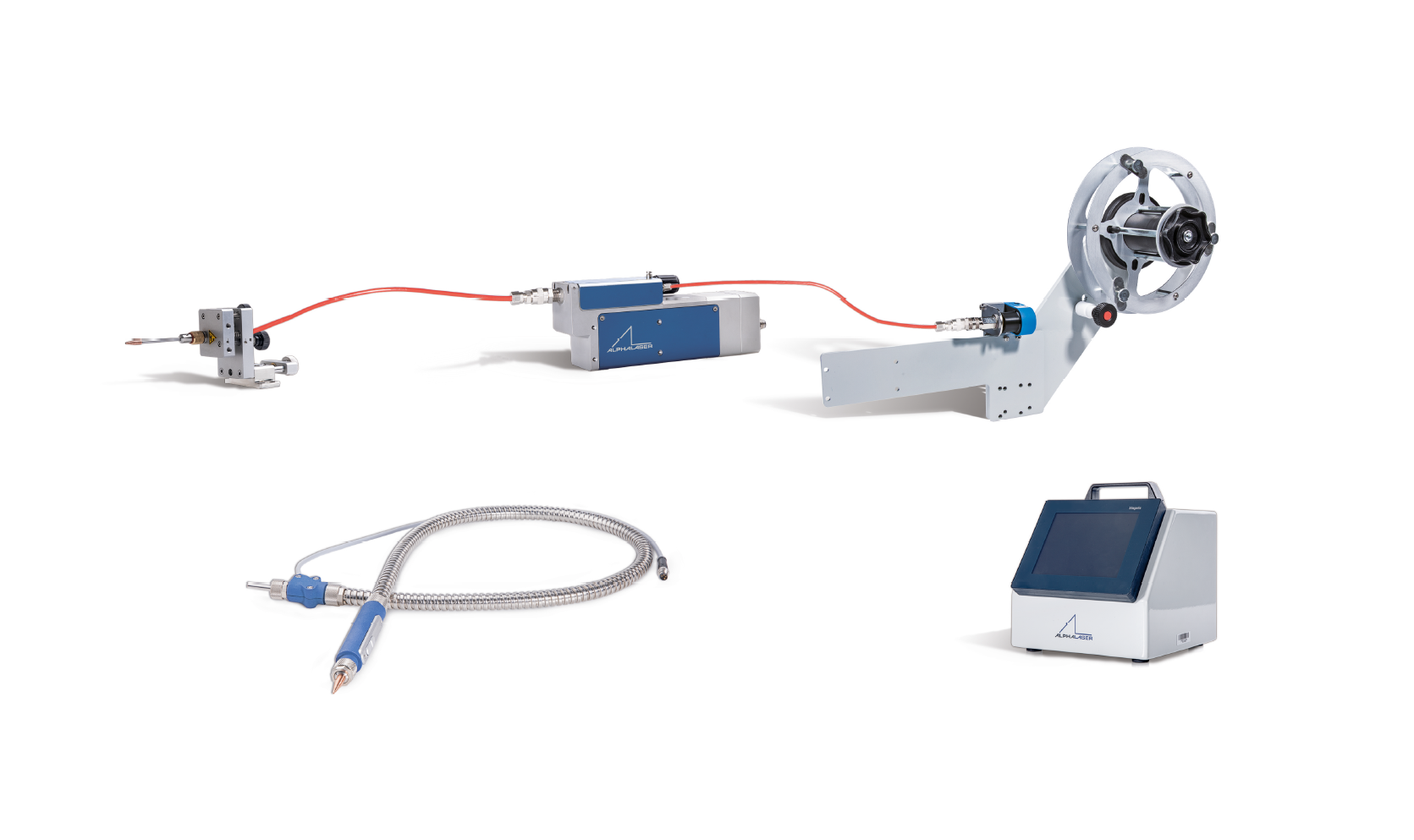 New Alpha Laser wire feed system: Fully automatic or manual wire feed with one system The AL-DV wire feeder unit is ...
Read More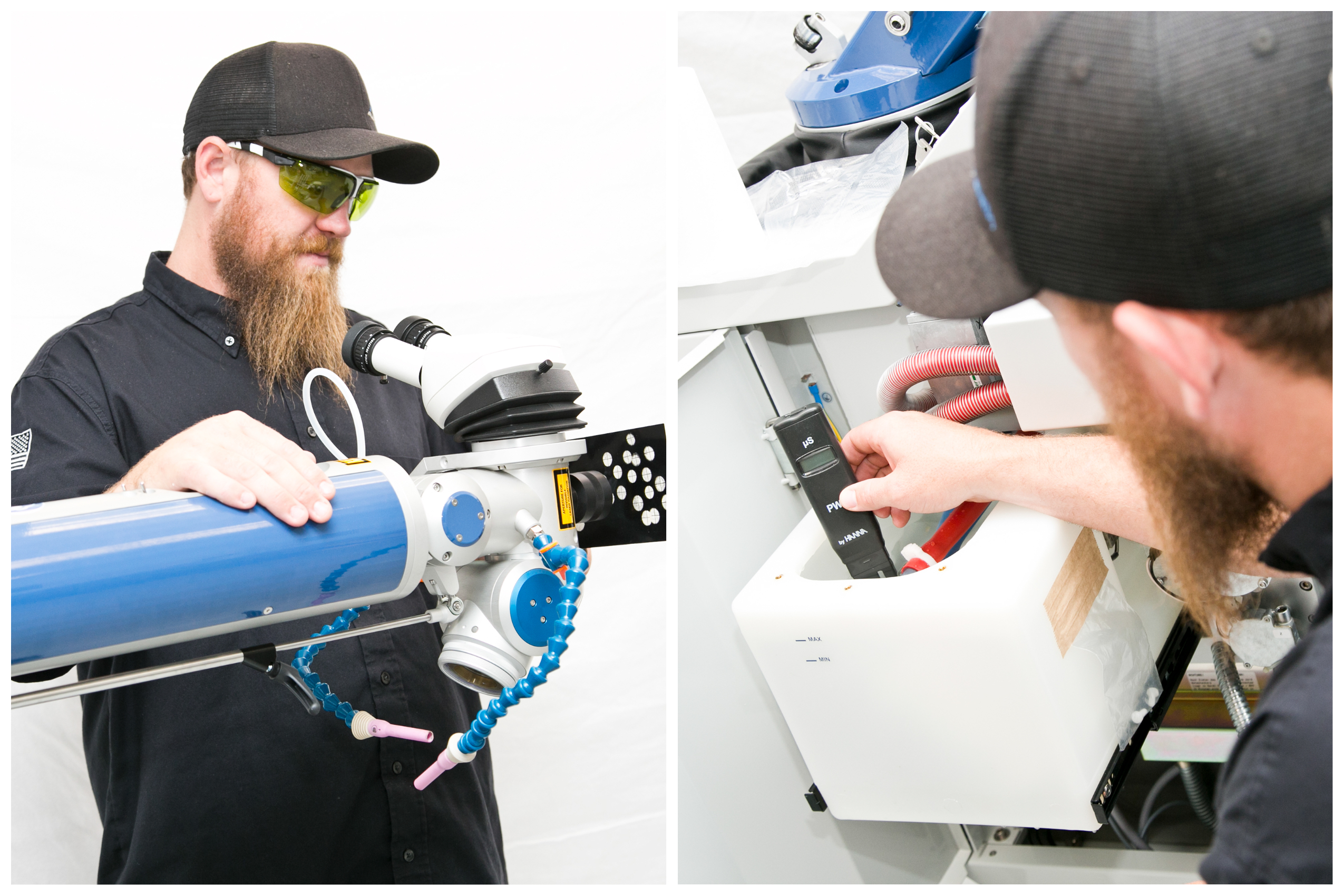 We now offer preventative maintenance packages to keep your system in optimum condition! Our Bronze, Silver and Gold options are available ...
Read More