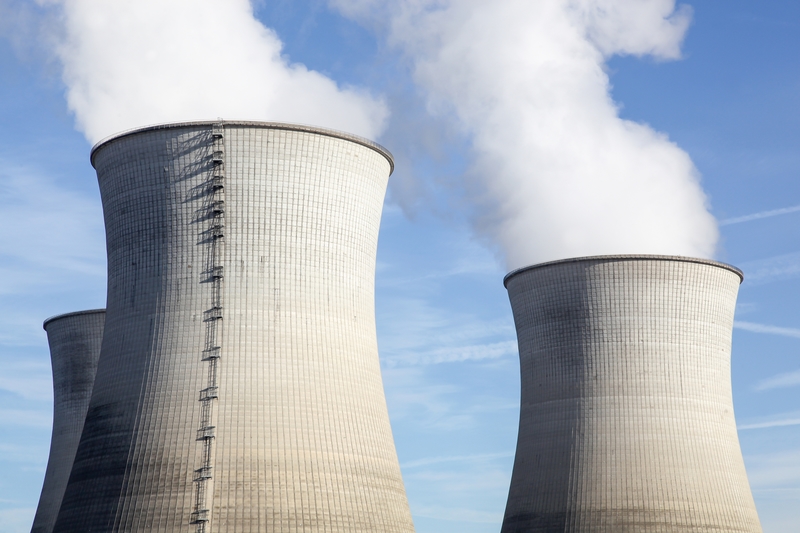 The nuclear power generation industry has some of the most demanding safety regulations of any industry in the world.
Consequently, components are highly specific and very expensive and parts exhibiting even the slightest defects are frequently scrapped rather than repaired due to safety concerns. In some cases, these parts are brand new and cannot be repaired with traditional welding methods.
Laser welding can be used to bring these slightly defective parts back up to safety standards, such as turbine blades, sealing surfaces, wear surfaces, and other components.
Battery welding with laser welders offers the opportunity to weld bi-metallics with penetration without causing damage to the batteries below. Battery welding can be done more accurately and with better results with a laser welder than other non-traditional welding processes such as ultrasonic welding.
Parts for oil and gas industry pipelines are exposed to very harsh environments and they must be sealed to withstand these punishing environments and avoid catastrophe. Sometimes exotic alloys are employed in the manufacture of these parts to meet cost and efficiency standards. Laser welders are superior for welding dissimilar materials for long lasting function and durability.