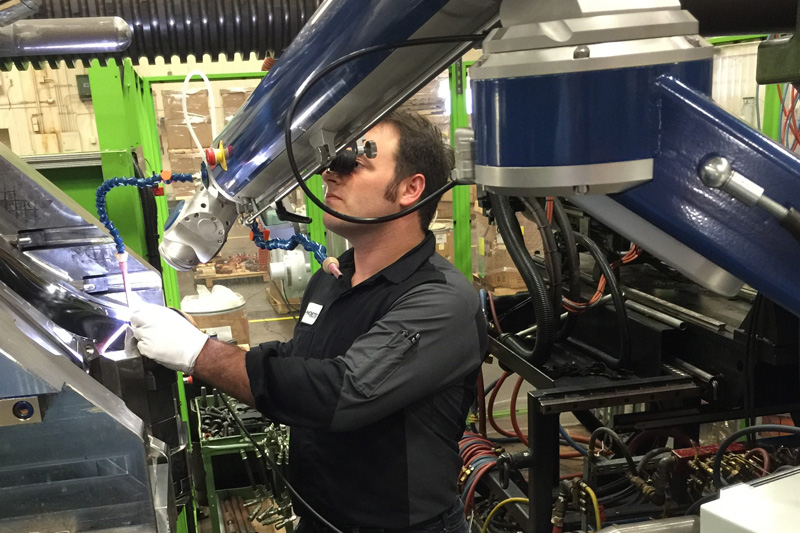 Innovation is critical in manufacturing and Alpha Laser partners with you to drive technology forward.
Laser welding introduces new levels of efficiency, production, and materials handling which other welding systems cannot match.
The in-house technical team at AlphaLaser is constantly exploring new applications for laser welding in joining and repairing materials. This gives us great insight into the requirements of many markets, helps us capitalize on trends in innovation and informs the innovation of new laser welding systems.
We partner with you to move your business forward with new capabilities and fewer limitations.