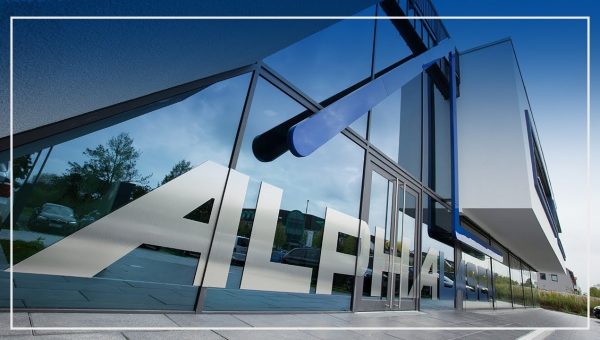 Alpha Laser continues to research and develop new applications for laser welding.
At their facility in Meadville, PA they work to discover new joining applications specifically designed for penetration, to fuse the entirety of the parts being joined.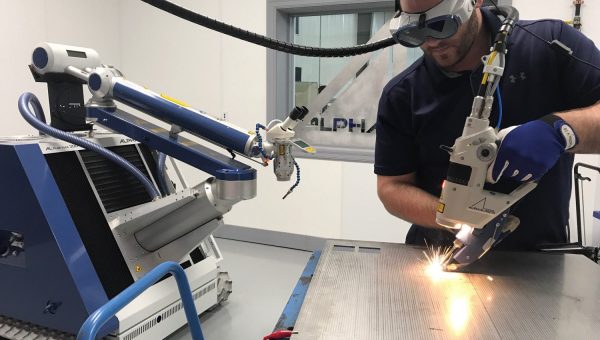 We also work to develop new processes to repair components to increase their working life and avoid scrapping them.
When scrap is reduced in manufacturing, production efficiency increases and overhead is reduced substantially. Parts that were previously not salvageable are usable again.