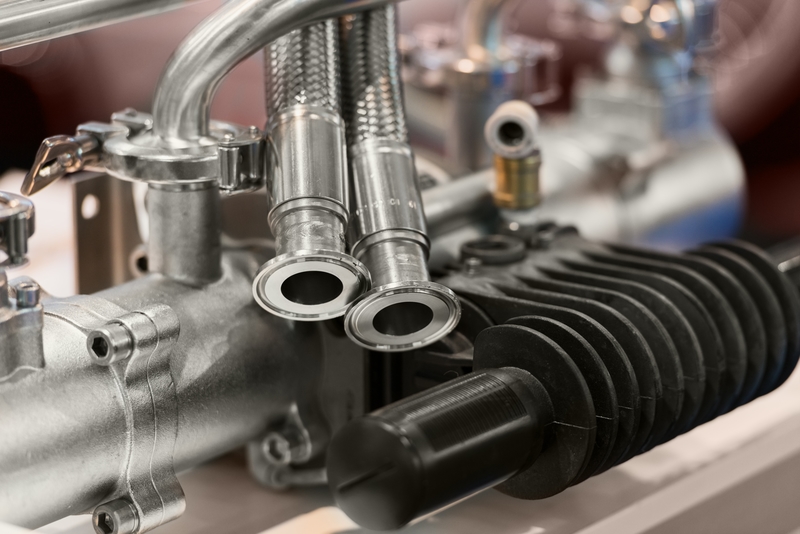 In the automotive industry, billions are spent each year on new tooling.
Laser welders make it possible to re-engineer tooling and molds so they can be used in new production cycles, saving automotive companies and suppliers millions of dollars annually.
Laser welders can also repair tooling and molds which other forms of welding cannot. From wear and tear to machining mistakes to damage caused during the mold injection process, laser welding can be employed to make these repairs and get a production line back up and running within hours.
Because of its restricted heat and minimal distortion, easy automation and repeatability, laser welding is the superior choice for automotive applications to reduce costs and improve production efficiency and quality.
Laser welding can also be used for hard facing and cladding. Lasers can be used to reliably weld dissimilar materials together to create a harder face or a better wear surface. Metal can be added in powder or wire form.
In free-form 3D printing, lasers are employed to create virtually any kind of geometry and any shape. With a laser welder, the laser and the powder are delivered to the workpiece simultaneously where the fusion or weld occurs.
Injection molds and blow molds can be repaired quickly with laser welding.
The demands placed on the production molds day in and day out results in wear on critical mold surfaces. Repair of these surfaces by laser welding eliminates the risk of altering the metal composition around the repaired areas of the mold. Heat sensitive surfaces and coatings are essentially free of distortion and discoloration as adjacent grain structures remain unchanged.