Laser welding is the process of joining two materials together, usually metals, using a laser that provides concentrated heat, high speeds, and accuracy. It is based on pulsed, surface welding and can be done either manually or automatically through CNC (computer numerical control) capable lasers which are often used in the automobile industry. Both penetrative and non-penetrative forms of welding have excellent applications in a wide variety of fields, from Aerospace, Medical, Defense, Energy, Tool & Die, Automotive, Plastic Injection, Die Casting, etc.
The Laser Welding Process
Laser welding replaces the torch used in TIG welding with a joystick that controls laser movement. The welding tech views the weld through a microscope and feeds the welding wire to the site of the weld with their free hand. Fusion welding is also possible, so filler wire isn't always needed. Depending on the application, welding techs can choose to weld manually, but most laser welders can be programmed to operate automatically if need be.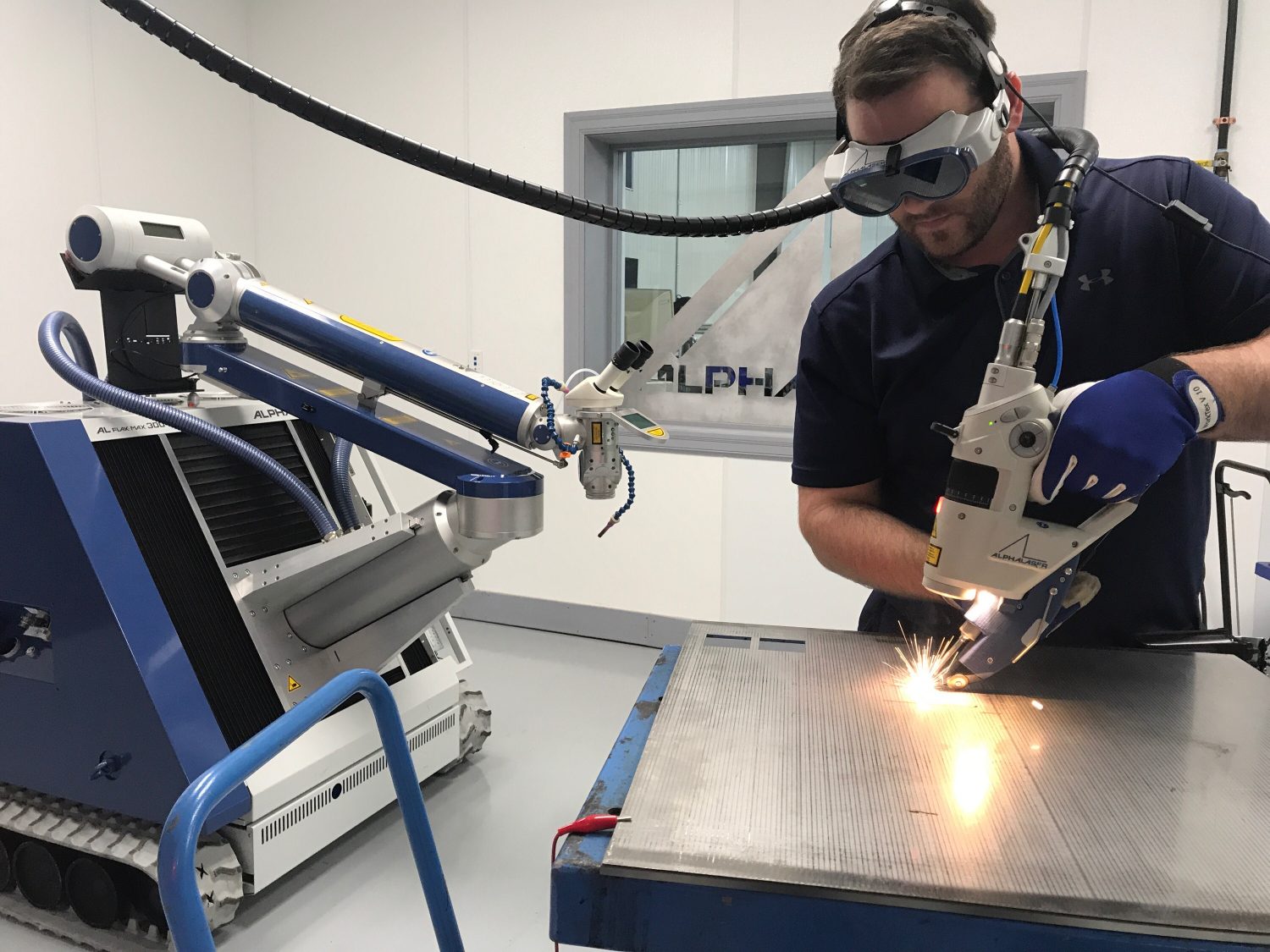 Laser Welding Advantages
A major advantage of laser welding is its low-heat input. A pulsed laser generates only enough energy to melt the filler wire and base metal. The heat exists for a few milliseconds and then the welded material re-hardens immediately – no molten pool is visible to the naked eye. This lower heat input does very little damage to the base metal and creates an extremely small Heat Affected Zone (HAZ). This means you can also laser weld the same spot more than once without having to worry about creating more problems. It also allows for a longer weld lifecycle.
A secondary advantage of laser welding is its precision and accuracy. For instance, with a laser welder, you can weld spots smaller than .005". TIG welding certainly can't offer that level of precision or repeatability.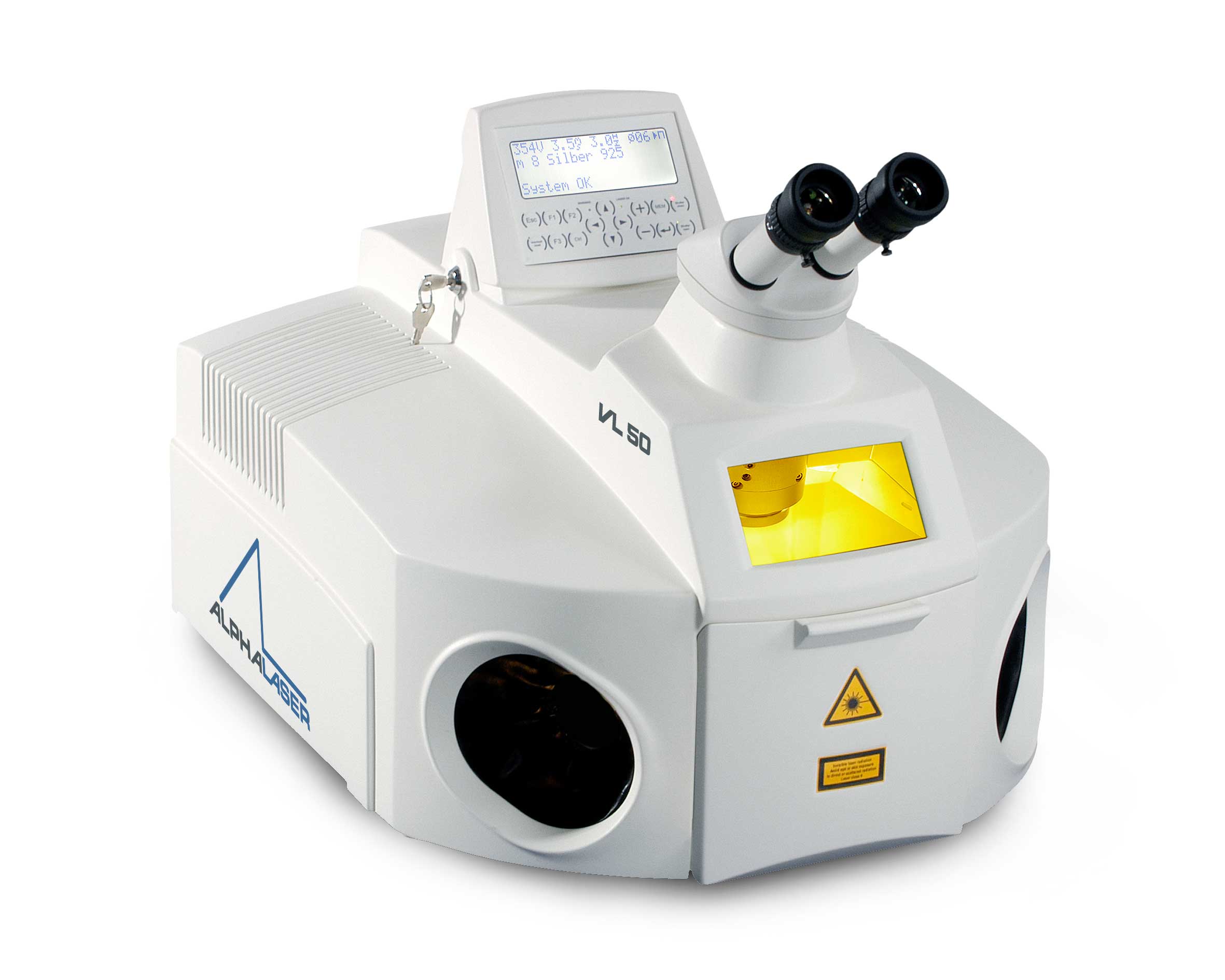 Laser Welding Applications
Laser welding has many diverse uses within many different industries, including those that revolve around manufacturing – specifically the repair/readdition of metals and fabrication. For example, laser welding is superior for shaft and gear welding, tooling revision and repair, low-heat input welds on smaller weldments, hermetical sealing of containers and valves, to increase wear and life through hard-facing and dissimilar metal welding application, and much more.
Becoming a Skilled Laser Welder
Laser welding itself usually takes many years to master, but only takes a day or two to get the hang of. The key to excellence in laser welding is consistency and practice. As you think through each new problem, you'll learn new things and hone your muscle memory and these are the skills that will eventually make you proficient.
The real-world applications of welding with lasers are many, and laser welding is rapidly becoming one of the best ways to weld and repair without causing damage or wasting parts.