We recommend having your optics inspected every six months, as dust can lead to micro-cracks in the internal mirrors. Micro-cracks and dirty protection glass can both lead to power loss. Therefore, we also suggest keeping extra protection glass on hand to prevent a stop in workflow.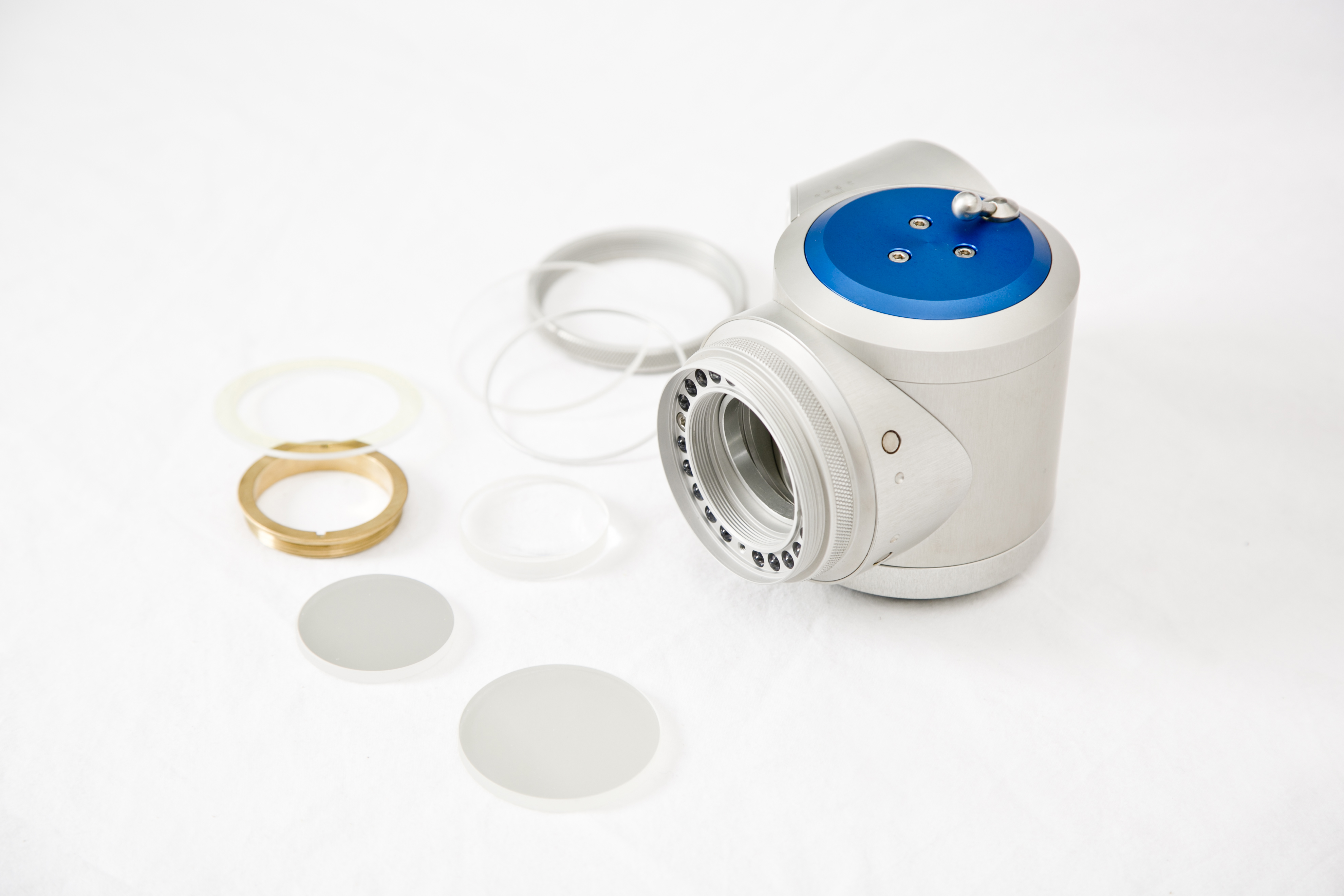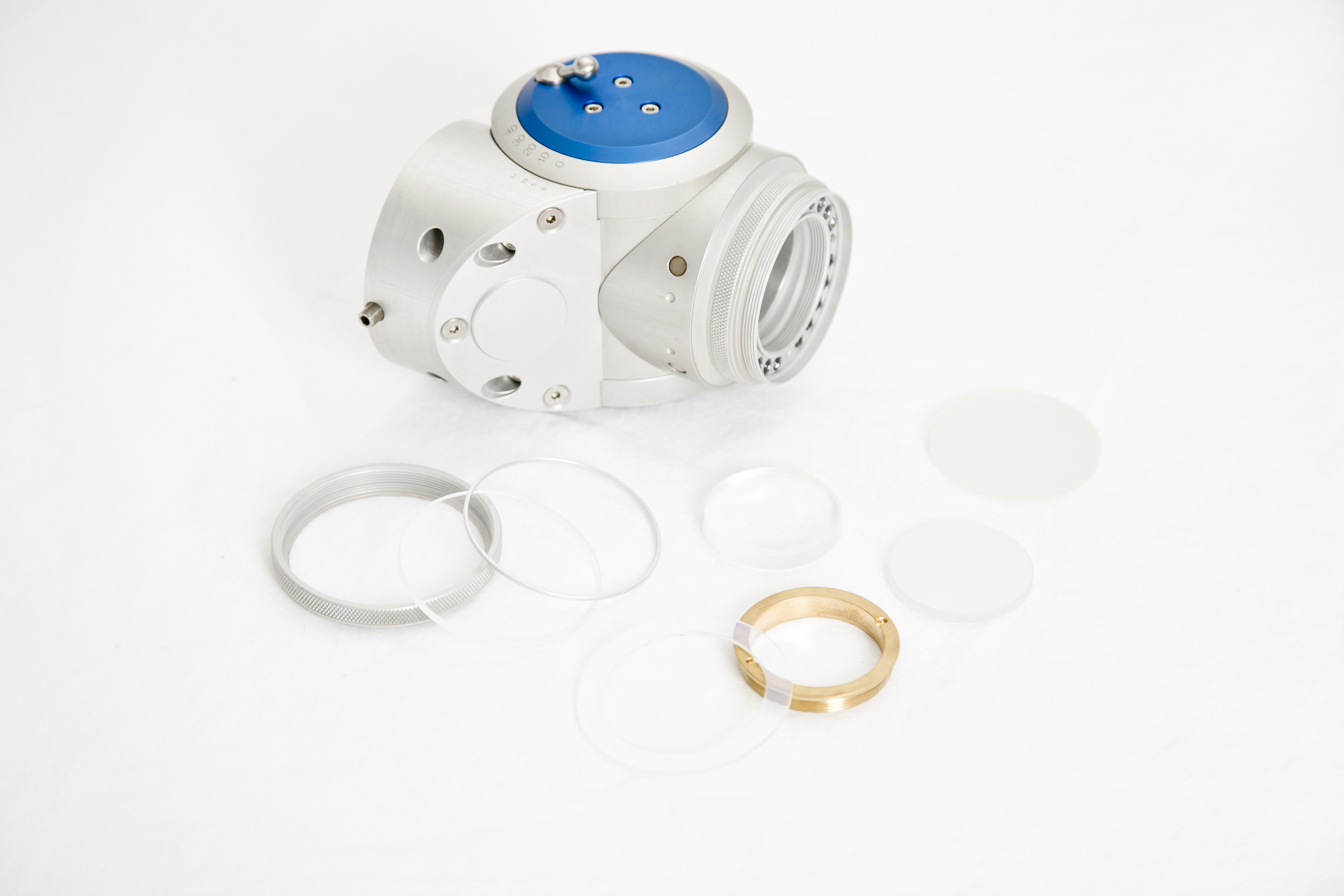 Send us your optic to clean and inspect. We have loaners available so that your laser remains up and running! Learn more about our loaner program.
Contact service@alphalaser.com for inquiries.
You can also fill out a form below: